Careers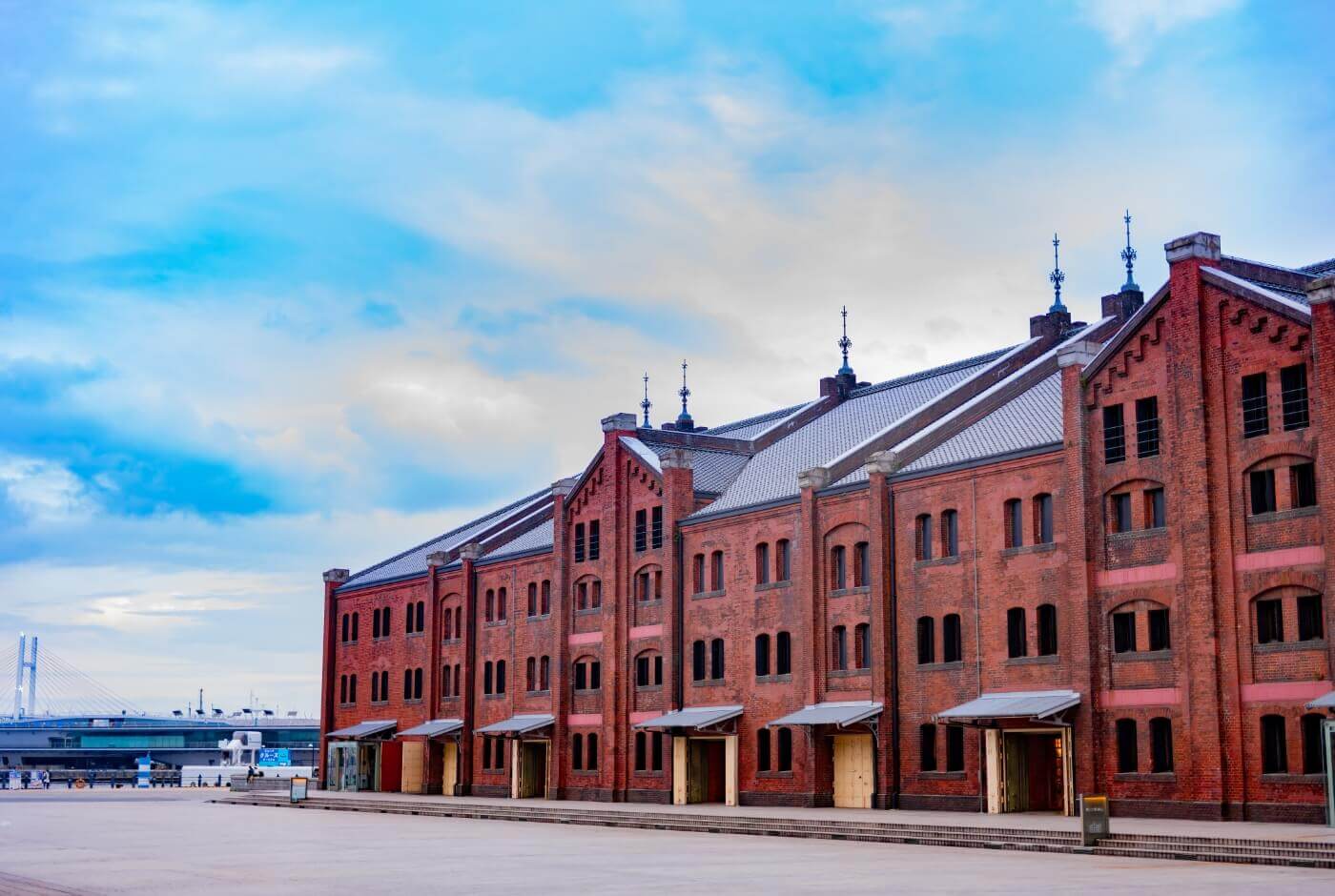 We welcome those who love Yokohama! Of course, even if you don't, you're still welcome!
We are always looking for bright and energetic individuals who share our corporate philosophy. We focus on personal qualities, abilities, and achievements in our hiring process, regardless of educational background, age, or gender.
Our headquarters is located in the heart of the most traditional area of Yokohama, precisely halfway between Bashamichi and Nihon Odori.
Interview & Job List
We have various job types in DAIDO TRANS-PLANET. Here we would like to introduce our employees who work in a bright and friendly workplace environment, find fulfillment in their work, and enjoy working there.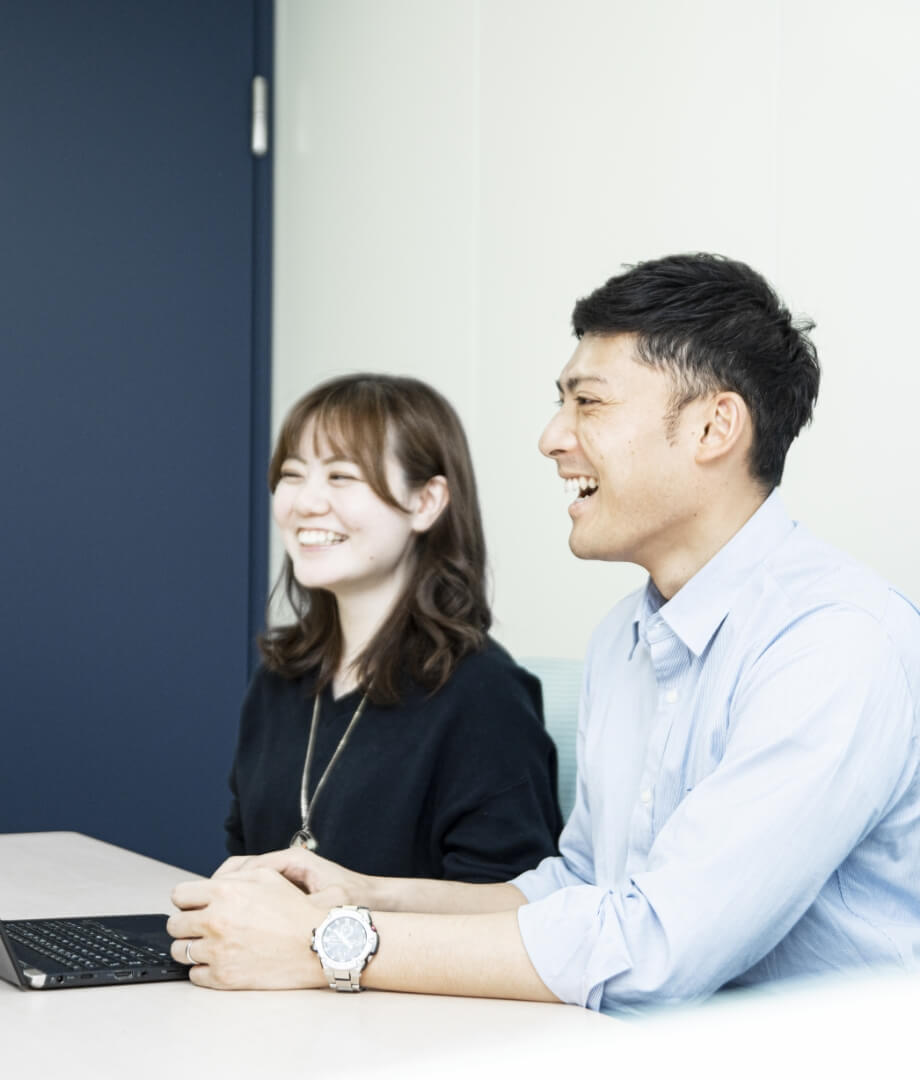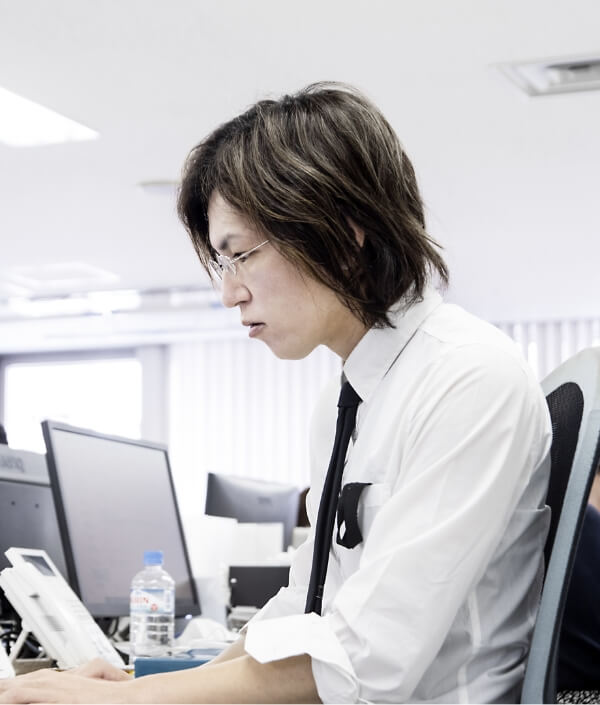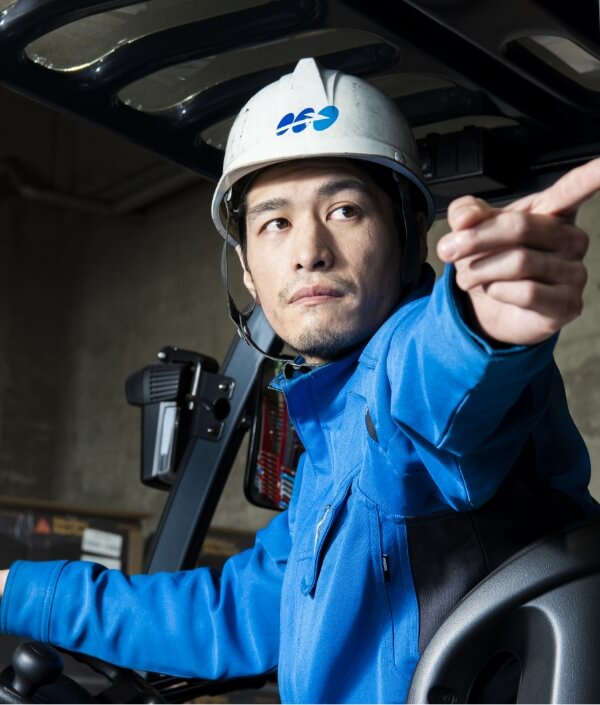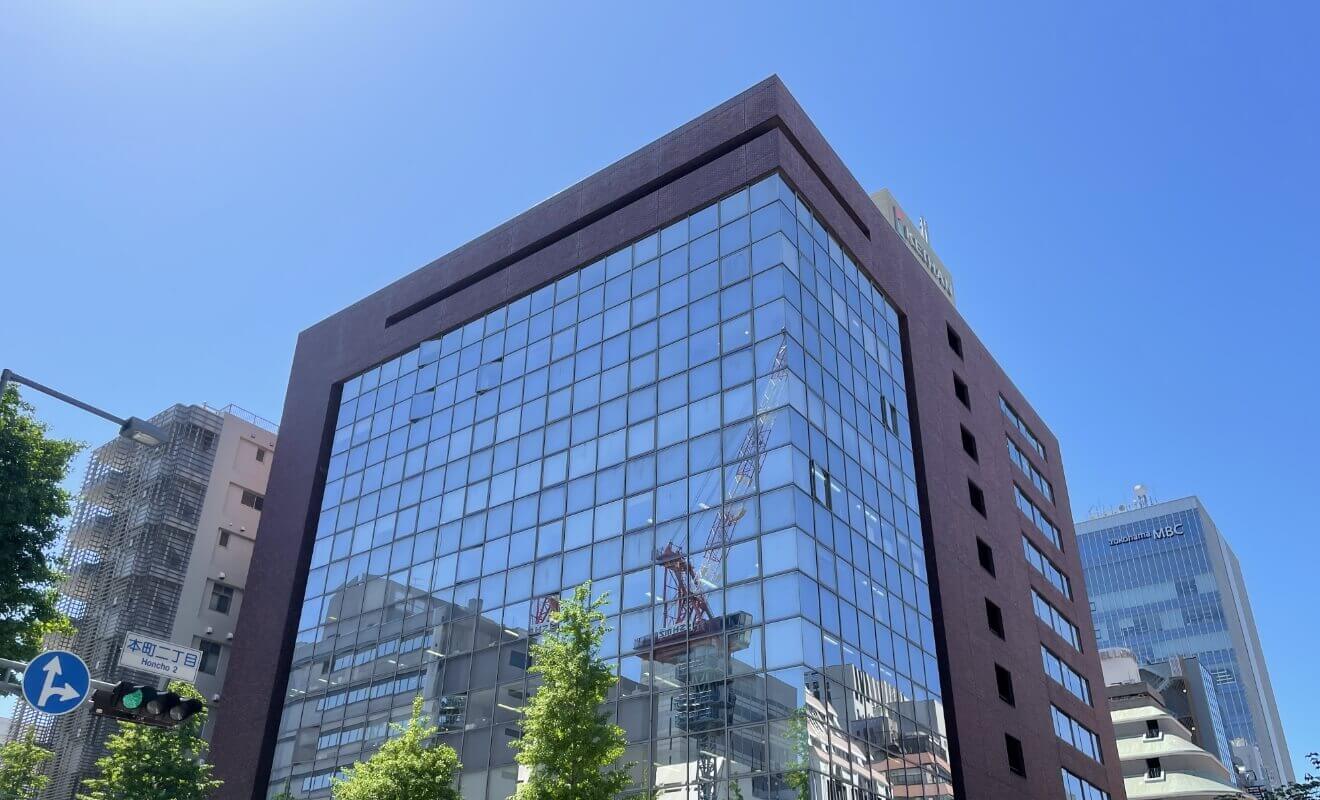 Head Office
Kannai and Bashamichi, the most Yokohama-esque area that have developed as a port city. It is a workplace with good accessibility from the station and a working environment that is also comfortable for women.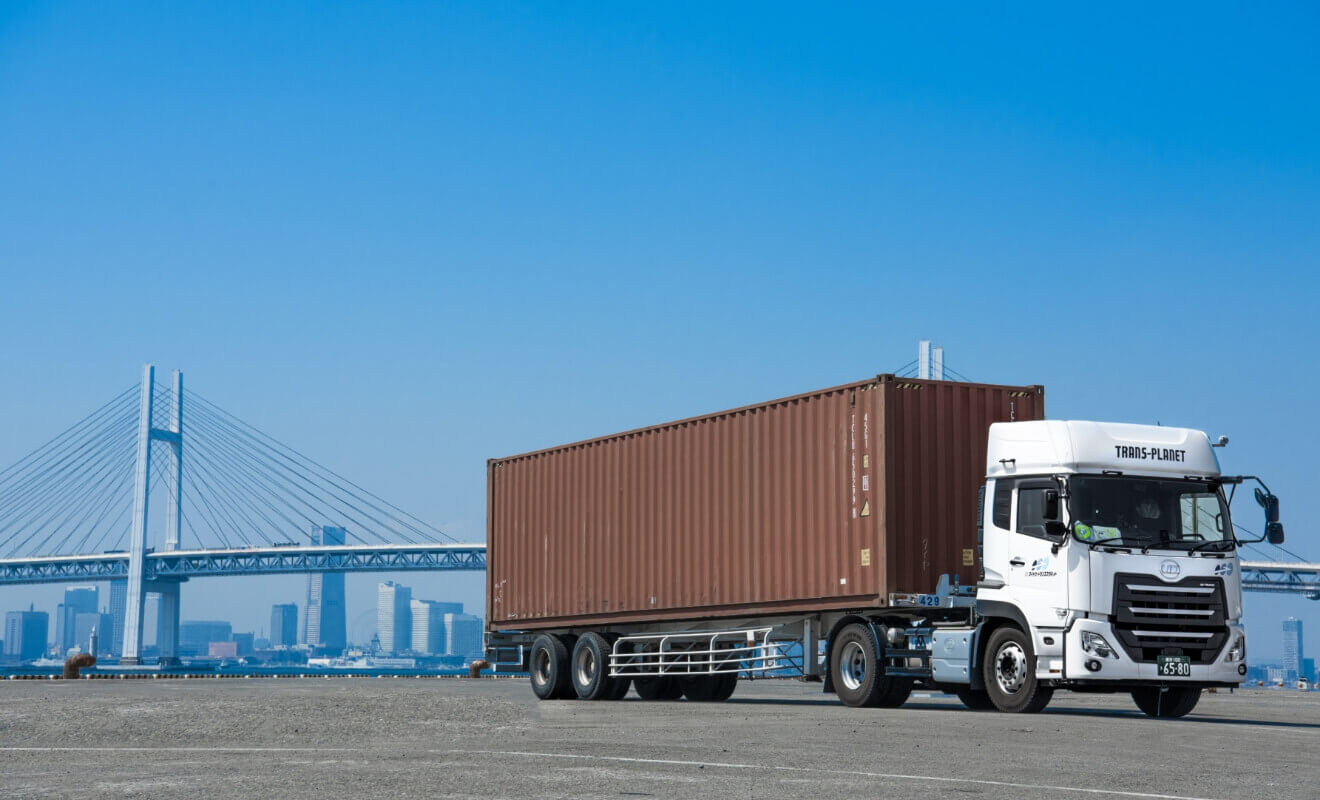 Transportation
We are logistics professionals who support Japanese society.
Our company is a workplace that values open communication and cherishes its colleagues.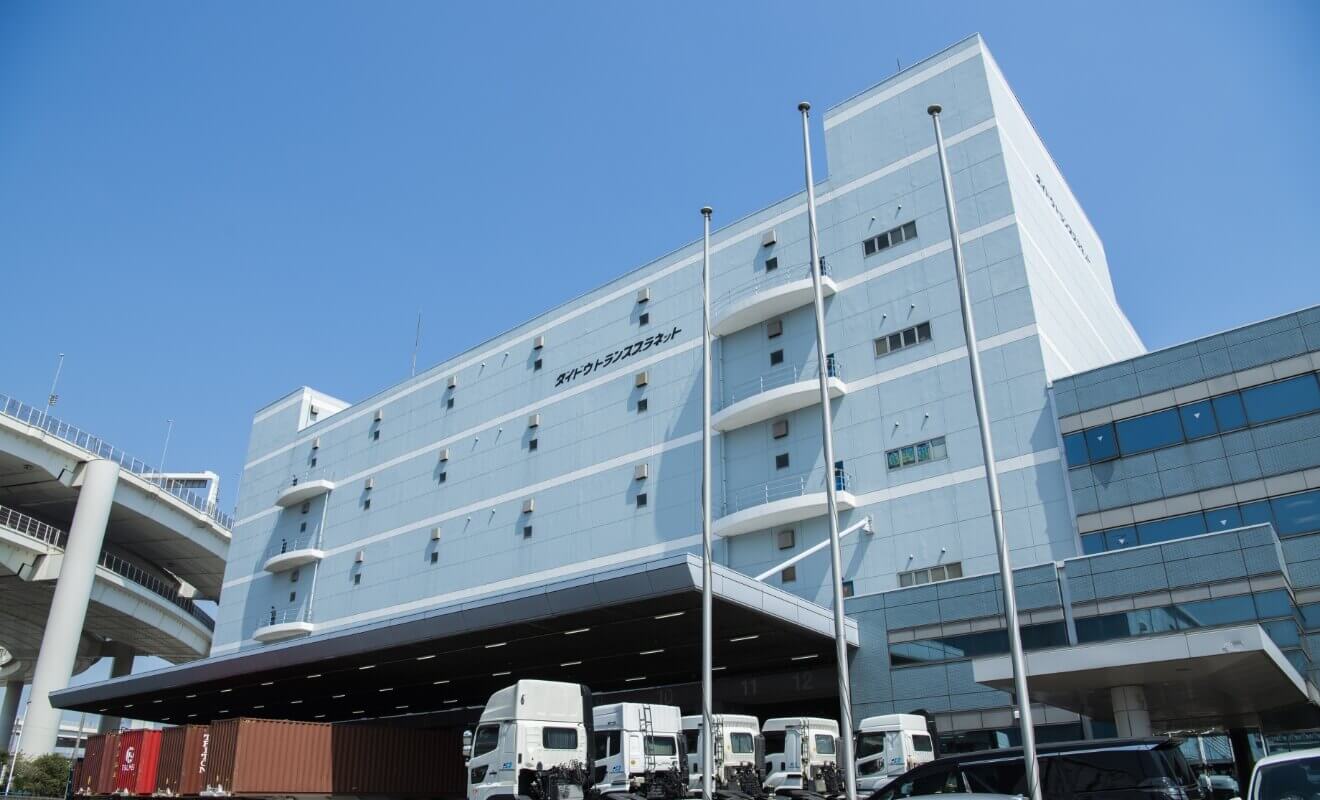 Warehousing
Working in a warehouse is the core of international logistics, and it is a wide-ranging and challenging job. Why don't you aim to be a logistics professional with us?