About us
Our business domain is a logistics business that seamlessly connects Japan and overseas, starting from the port. We provide end-to-end international logistics solutions in-house, with agility and responsiveness to accommodate our customers' specific needs.
In 1948, our company's predecessor, "Daido Unyu Co., Ltd.," was established in Yokohama City, Chuo-ku. The company's main business involved the port transportation (using barges and cargo trucks) of export and import cargo such as food products, chemical raw materials, and machinery at Keihin Port, as well as customs clearance services.
Subsequently, with the expansion of Japan's trade, the advent of containerization, and the advancement of globalization, our business has undergone changes and expansions in its format, including marine container transport, warehousing and storage, non-vessel operating common carrier (NVOCC) services, and consolidation services.
Our core business domain is logistics, which enables seamless connections between domestic and overseas locations, starting from ports. In keeping with our commitment to our customers' global business needs, we always respond to the changing times and continuously strive to provide unwavering support.
Go to " About us"


Services
As a portal company for international logistics, we strive to offer services that prioritize safety, reliability, and meticulousness, earning the satisfaction and trust of our customers.
Services 01

International
Multimodal Transport

Services 02

Customs Clearance
Import & Export

Services 04

Transportation & Delivery
Go to " Services"
Employment information
We welcome those who love Yokohama! Of course, even if you don't, you're still welcome!
We are always looking for bright and energetic individuals who share our corporate philosophy. We focus on personal qualities, abilities, and achievements in our hiring process, regardless of educational background, age, or gender.
Our headquarters are located in the heart of the most traditional area of Yokohama, precisely halfway between Bashamichi and Nihon Odori.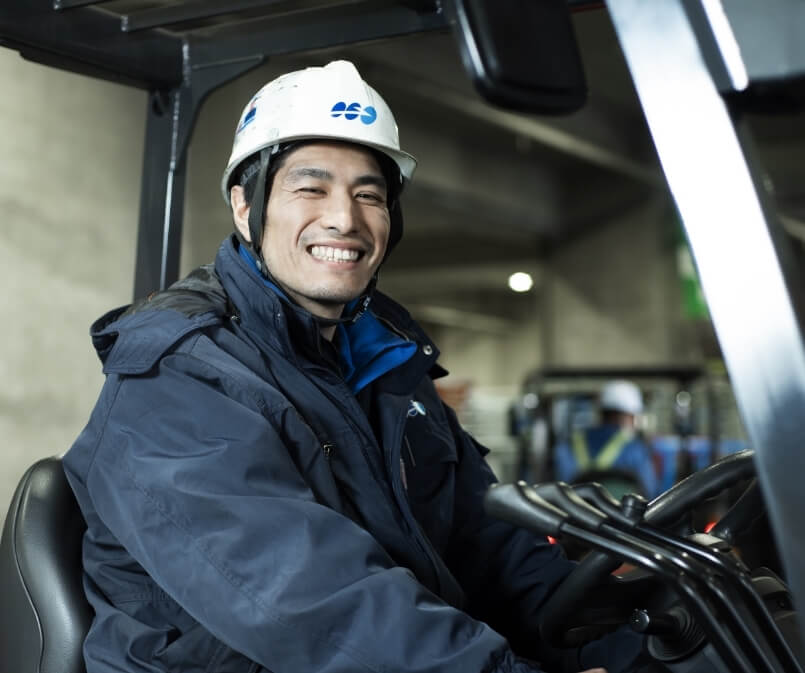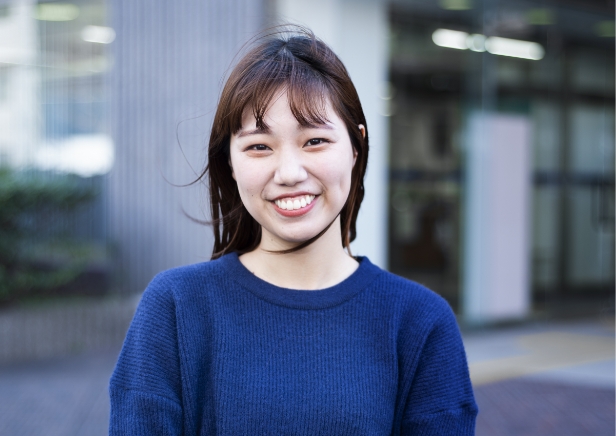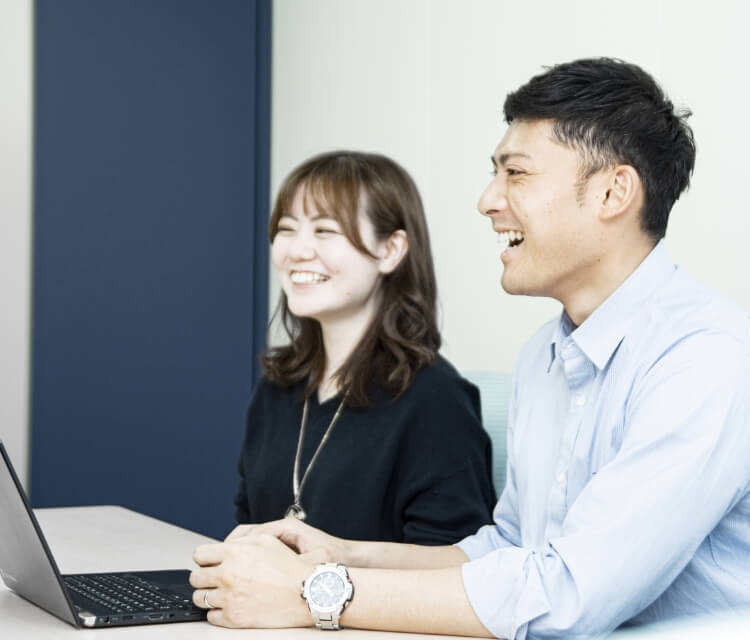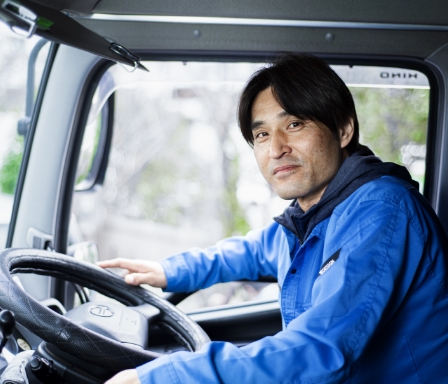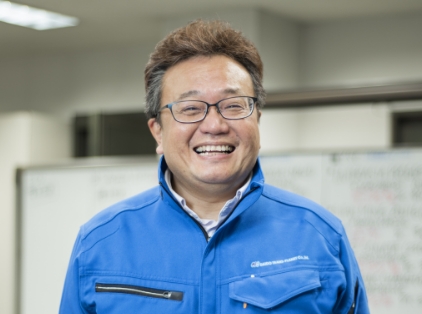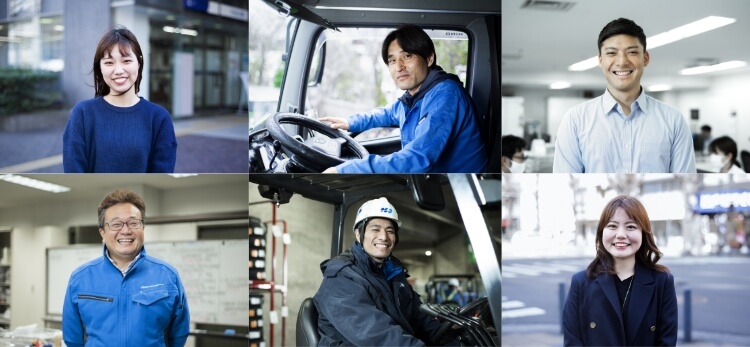 Introduction to our workplace and employees
Useful information
We have compiled some useful information about international logistics, so please feel free to make use of it.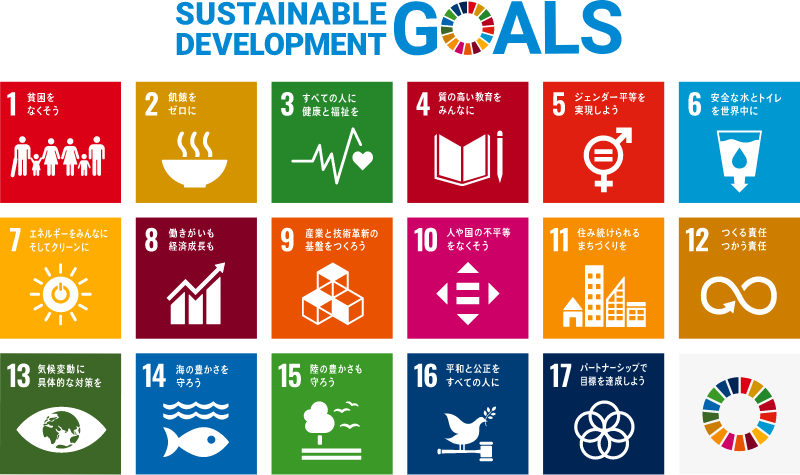 SDGs
Daido Trans-Planet, we are committed to initiatives related to the SDGs (Sustainable Development Goals).